If you are in the Seattle/Tacoma/Everett area or the Northwest or hell anywhere please come on down to the 2015 Umoja Fest which is held at Seattle's Judkins Park July 31st to Aug 2nd. For great fun and also knowledge!
Some of the activities include Children's Day, Youth Rally and Talent Show, 2015 Umoja Fest Parade, Soul In The Park, Heal The Hood Basketball Tournament, Gospel and Hip-Hop/R&B performances and much much more!
Friday July 31st kicks off with Children's Day activities.  And Youth Rally and Talent Show.  A Afro-Latino Jam Session featuring Groupo Bayano. The parade is Saturday Aug 1st. Soul In The Park and MUCH MUCH MORE also on Saturday at the 2015 Umoja Fest.
On Sunday among the many activities are Gospel and Soul performances. Hip-Hop In The Park and as I have said  much much more with talented NW artists on display. And of course local businesses will be at Judkins Park with selling plenty of products and you KNOW their will be plenty of food/drink for everyone young and old!!
As the head of "Music Inner City Entertainment" I am asking that the 2015 Umoja Fest at Judkins Park be VIOLENCE FREE LADIES AND GENTLEMEN!!! Let everyone enjoy this years event and leave with a smile on their face and not a frown! THIS HAS TO HAPPEN EVERYONE!!
Oh yeah the leader of the Umoja Fest and a VERY hard worker for the African American community young and old Wyking is a guest on "Music Inner City TV"/Comcast-Xfinity On-Demand/24-7/Western Washington State/go to "get local" and then "around the sound" and look for the program "Wyking" It will be online at www.musicinnercity.com soon!
For more information and times for the 2015 Umoja Fest go to www.umojafestnw.com or call 877-505-6306
————————————————————————————————————————————————
MUSIC VIDEO ON "Music Inner City TV"/Tyrone/Jahdan Blakkamoore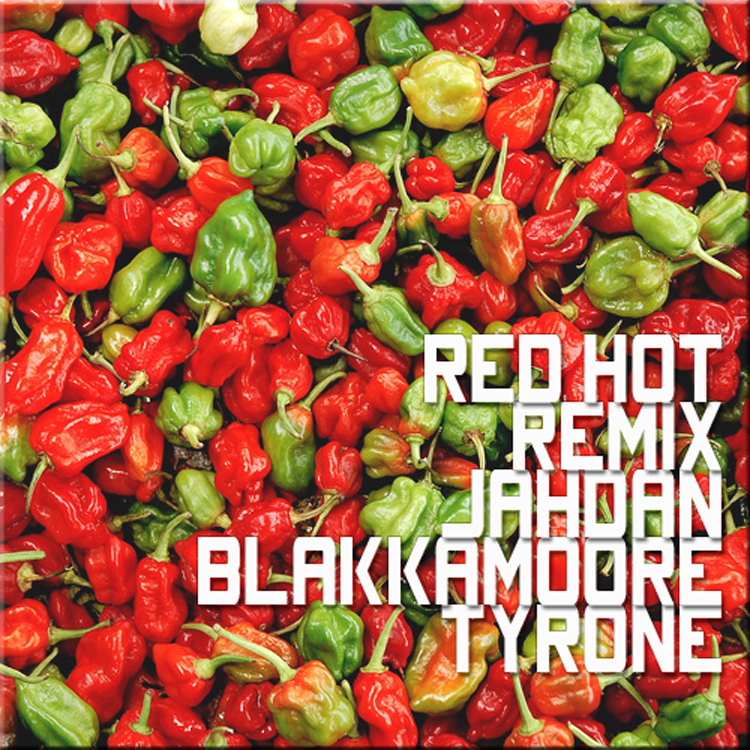 You have to check out the new hot music video on "M.I.C-TV" with guest Wyking/Comcast-Xfinity On Demand/"get local and then "around the sound"/24-7/Western Washington State.
The video "Red Hot Remix" released by Tyrone by Jahdan Blakkamoore is from Babylon's Nightmare album. The song talks about the ills of growing up in the ghetto and how poverty affects children.
Jahdan Blakkamoore has long made a name for himself as a gifted and inspiring Reggae/Dancehall/Hip Hop/Dubstep artist-both nationally and internationally. Jahdan's sense of melody, superb song writing skills and ability to effortlessly cross genres has solidified his status as a relevant artist in the music industry.
The video depicts the life of three ghetto or inner city youths as they travel though the projects and contemplate their fate.
The cinematography drives home the point as Tyrone produces the background music on his "sound system"; blending the accapella of Jahdan's vocals with a menacing beat and bass line. The Tyrone directed video provides the perfect visual of the soundtrack. Visit www.tyronesmusic.com to download this song and others!!
Webcast SOON on "Music Inner City News Magazine" with the music video and guest community activist Wyking! Thanks for the support of Tyrone!!