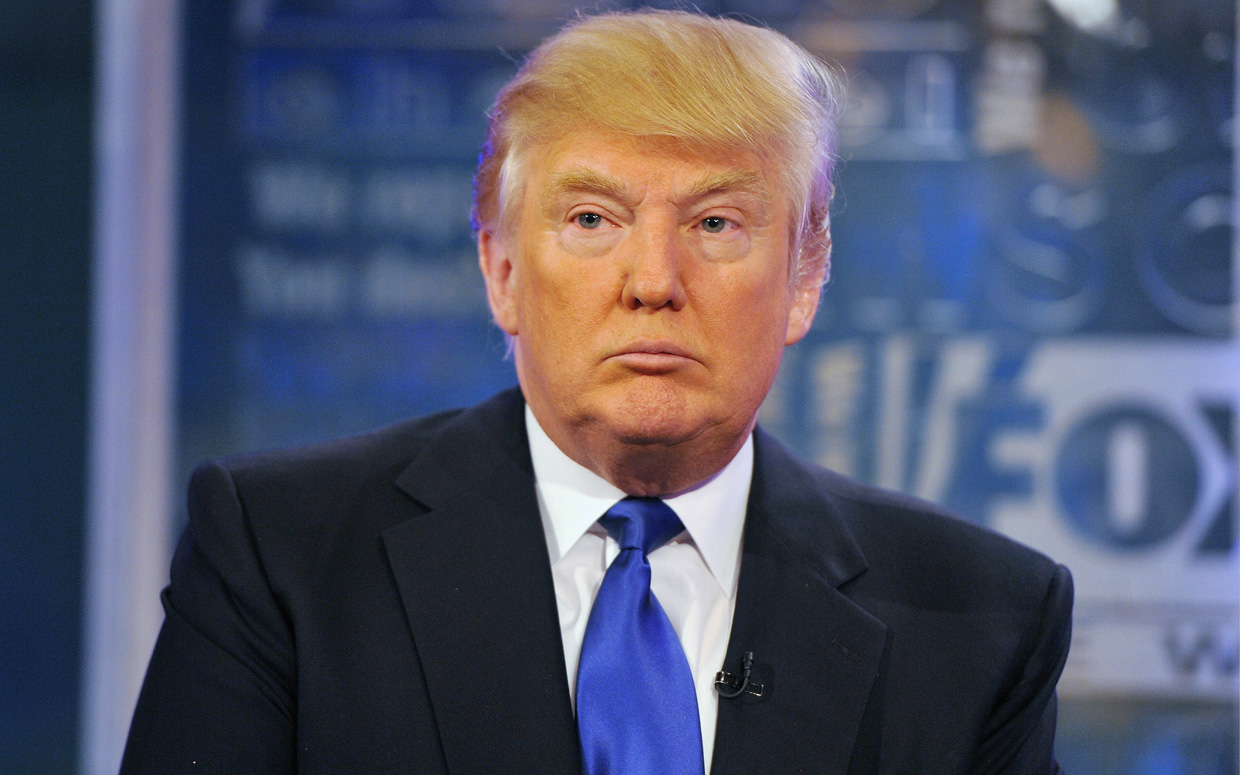 "One Man's Opinion" by Gordon Curvey
As we all know we had a election season like never before where a man with zero political experience for some reason was elected President of the United States in Donald Trump. I just cannot believe this entertainer/businessman with replace President Obama in January but he will.
As a result a result a recent CNN/ORC poll shows that 8 out of 10 Americans say the country is more deeply divided on major issues than in the past years and half say they are not happy with the way democracy is working in the US.  Also the poll found out that 8 out of 10 also hope to see the GOP controlled government incorporate some Democratic policies into its agenda.
All I know is I am not divided in my mind readers. I will NEVER EVER call Trump President!! In my opinion he is a racist and a bigot and a sexiest who discriminated against African Americans in rentals of his apartments. Called Sen. Elizabeth Warren "Pocahontas" which is like calling me the "N" word. He is celebrated by David Duke and white supremacist. He named a member of the alt-right and a white supremacist Steve Bannen as a top member of his team.
Also Trump STILL thinks a group of African Americans are guilty for killings in Central Park in New York years ago. At the time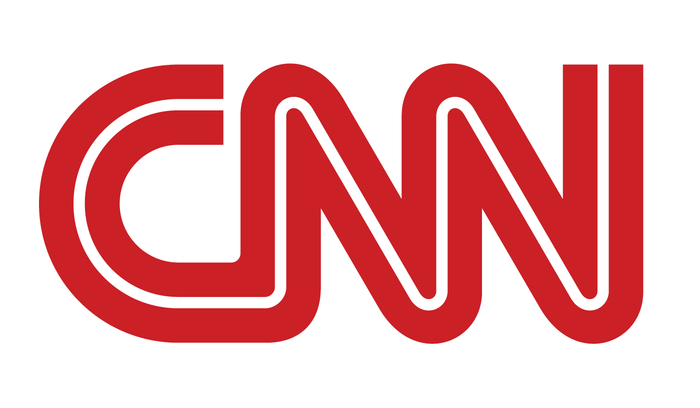 he paid for a FULL PAGE ad in a NY newspaper to state his views as to why he thought the brothas were guilty. The group of African American men spent years and years in prison for something they said they did not do.
A few years ago a white guy admitted to the killings and was arrested and is now in prison. The brothas were released from prison. BUT to this day, Trump STILL thinks they are guilty!!
So far as I type this Trump has not named a African American to a top post with his team. Unlike President George W. Bush and President Clinton and of course President Obama. As a black man in America I am depressed and worried about our country with Trump as President. We as a country are in trouble. African Americans relationship with white folks are in trouble.
Trump was elected because in my opinion white men wanted to "gain control" again. They saw a African American man in President Obama and his beautiful family move in the White House eight years ago and they are fed up and "want America to be great again". But the truth is they "wanted America to be white again" Let's keep it real. A guy with zero political experience will be the most powerful man in the world.
So I agree with the CNN/ORC poll. We are very very divided as a country. And this is a very very serious situation ladies and gentlemen.
Comments: gcurvey@yahoo.com or facebook.com/gordon.curvey or twitter.com/gcurvey