"One Man's Opinion" by Gordon Curvey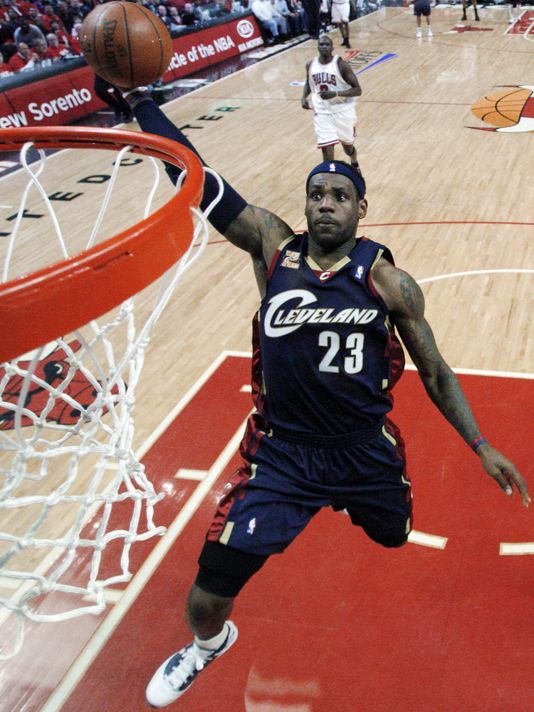 As many of you who have followed my coverage for years you know I have always mixed entertainment and sports since 1990. And if you know me you know I love the sport of basketball and the NBA.
I love the NBA. When the NBA season ends as a sports fan I get depressed. Thank god for NBA-TV! Of course it is TRULY TRULY sad the we here in Seattle, Washington do not have the NBA here anymore when our dearly departed Sonics left town in 2008 for the dust town OKC. I will give OKC fans credit. They love their Thunder. But I think because of some shady sports writers in Oklahoma City, Kevin Durant might depart the city.
I think when KD's contract comes to a end he might be a member of the Washington Wizards in his home town. He might pull a Lebron James and return  home town to play with the Wizards. Let's see what happens.
This year it is wide open in my opinion as to who will win the title this season. Of course with the champs San Antonio Spurs as favorites in many people eyes it will be wide open with the improved Wizards who added future Hall Of Fame member Paul Pierce, the improved Chicago Bulls with the return of Derrick Rose and the addition of Pau Gasol. Look out the Los Angeles Clippers with a improved Blake Griffin.
I watched the Clippers in a few pre-season games and it looks like Blake has worked big time on his outside shot. Of course they have Chris Paul and other good players including Six Man Of Year Seattle's own Jamal Crawford and they added another Seattle area resident Spencer Hawes.
In Portland they have a good young team and look out for the Rockets too. So many good teams this year in the NBA. I will be very happy to see the return of Kobe Bryant with the Lakers. This will be Kobe's 19th year in the NBA. So coming off injuries let's see what Bryant has left but one thing for sure the Lakers will not make the playoffs. If they do it will shock everyone.
So let the NBA season begin everyone! I am ready!!
Listen to "Music Inner City Radio" hosted by Gordon Curvey. Mixing entertainment and sports plus classic soul and classic hip-hop and soon smooth jazz and new national releases! 24-7 on-demand. Grab your headphones and enjoy the program. News on Seahawks including Russell Wilson and Marshawn Lynch and more!!
- Popup Player